Welcome to Heal Thrive Dream, LLC's Resource Boutique! Check here often for updates as this will be a work in progress. I hope you will find helpful, healing, empowering resources that help you thrive while you are here! If you don't find something you need, please let me know and I will explore how I can get the resources you need added.
Please note that we may include my affiliate link for some resources. I only recommend and share links for products I own and love.
Free resources, handouts, and other recommendations coming soon!
Books! My favorite resource!
self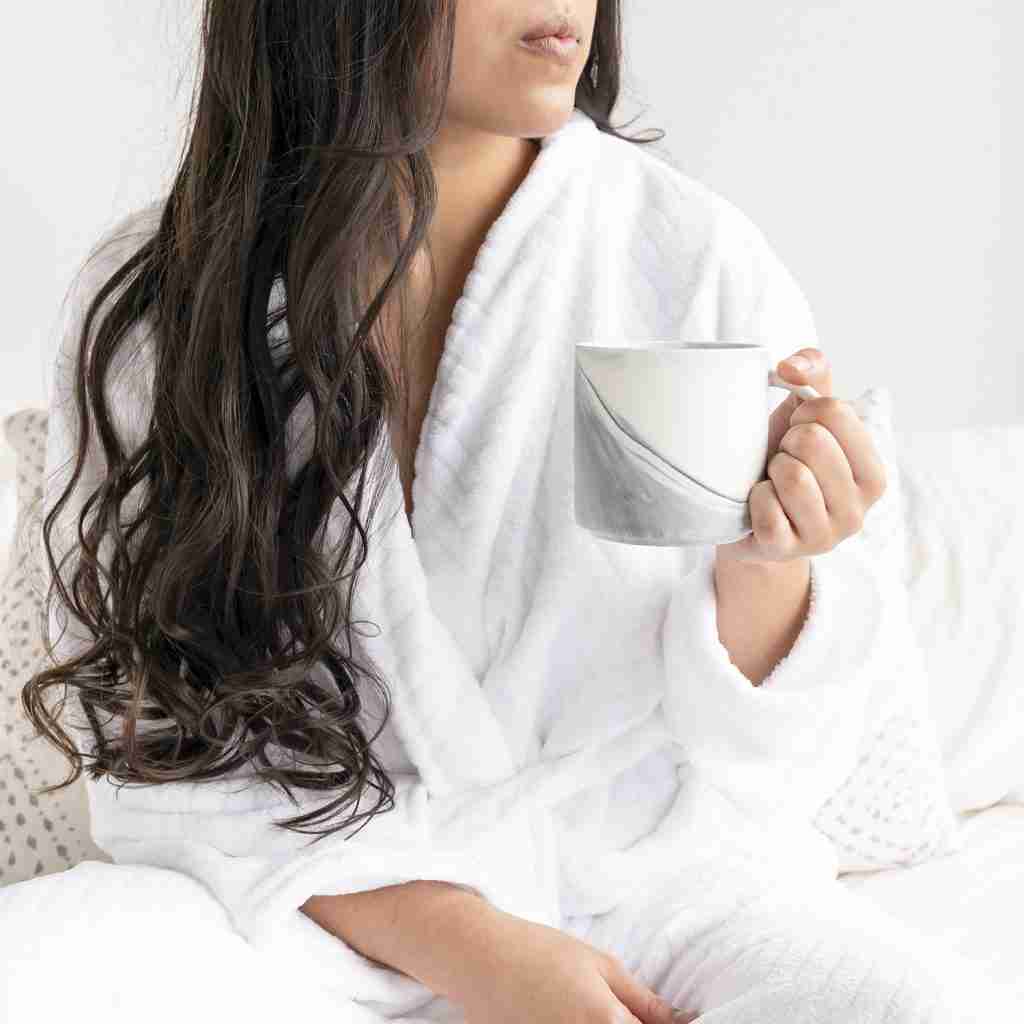 care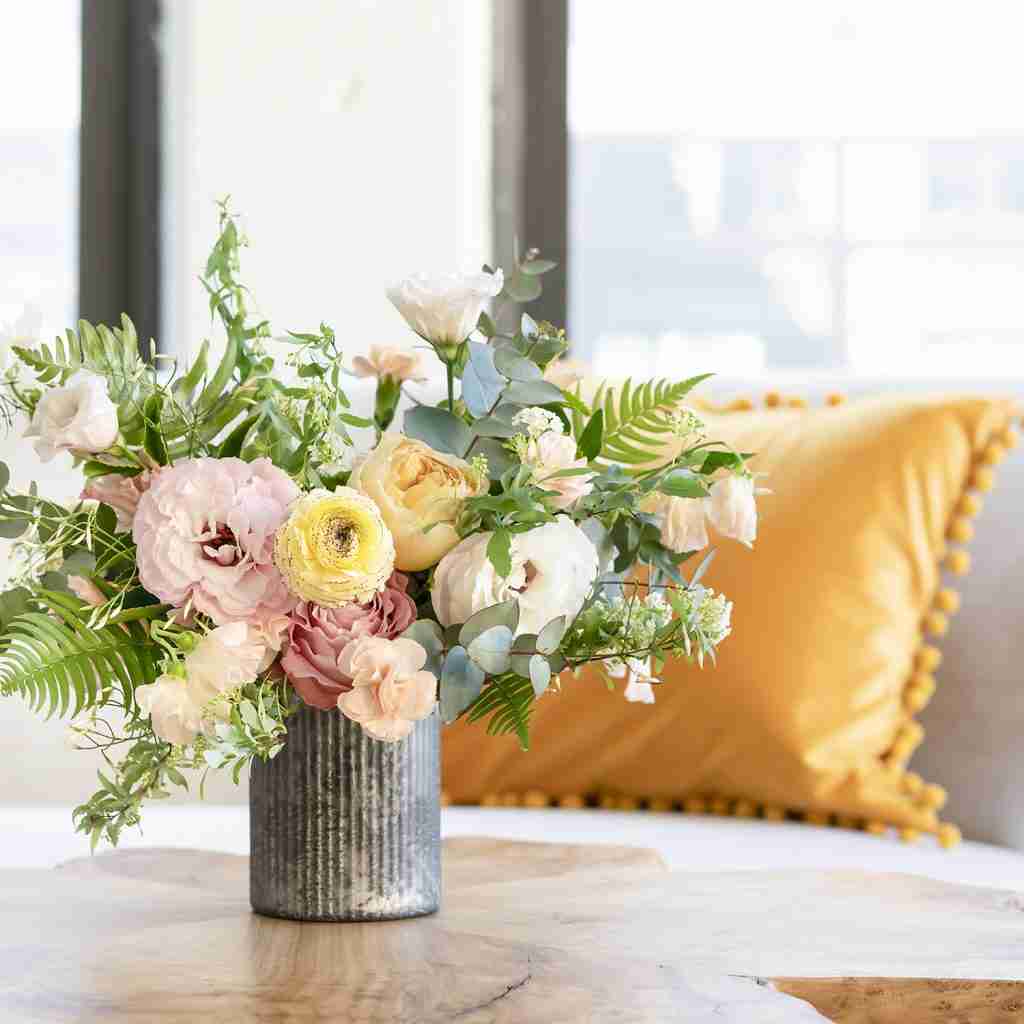 Self-Care Products – Make Sure you have a Cute Bag for your items and Keep it Near for When the Unexpected Hits!
Jade Infrared Large Heating Pad (best purchase ever!!
Hydrating Hair Mask (Deep Conditioning) I use 1x per month
Lip Treatment Moisturizer & Conditioner I have purchased twice now
Women's Cozy Chenille Socks There are cheaper socks, but when you can, splurge on these!
The best robe EVER! Super soft and comfy!!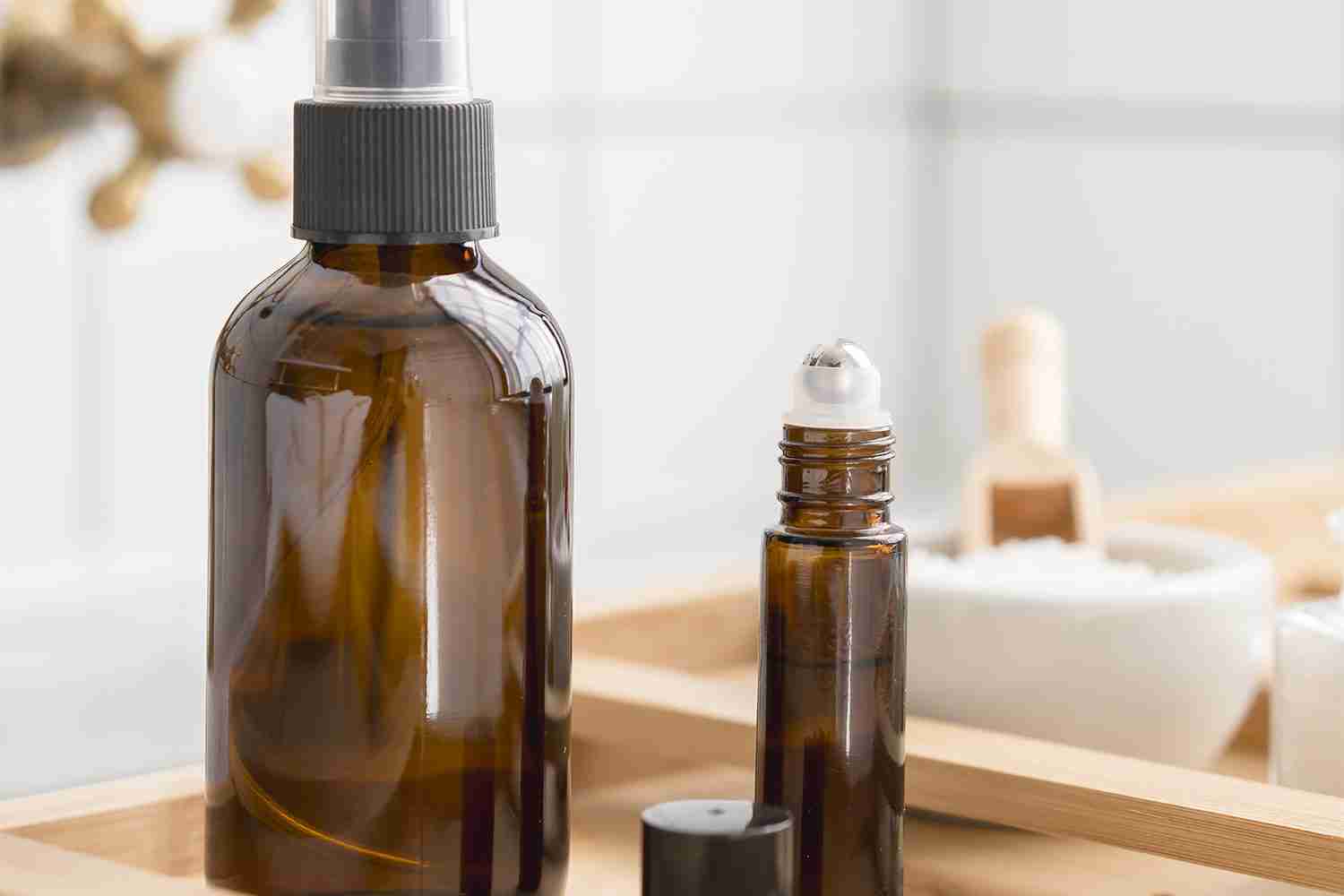 Therapeutic Grade Essential Oils
Massage balls – these aren't the exact ones I have, but massage balls are a must for anyone with neck, shoulder, back, hip muscle tension. Foam rollers keep going MIA in my house, so pick me up another one of these too! A massage stick for trigger points is also helpful to have on hand.
Paraffin Wax Machine helps with stress, pain relief & softens skin
Liners, Gloves & Footies – 200 count for wax treatments
Therabath Professional Paraffin Wax Did you know that Paraffin wax helps with pain?? I never knew that! This brand has different senses (14), so pick your favorite!
Therabath Professional Thermotherapy Paraffin Bath can be used:
to soothe chronic arthritis joint pain
to relax stiff muscles in therapeutic massage for clients and for practioners' self-care
prior to therapeutic exercise or during physical and occupational therapy
to increase range of motion
to relieve dryness from repeated hand-washing
for tired, overworked hands or for very dry skin
for salon manicures and pedicures or for paraffin facials in spas
to warm cold hands, especially in winter